Welcome to our February Paper Pros challenge. This month our challenge is again hosted by Karen Aicken who gave us the theme of .... Love.
For my card today I wanted to play with my new Concord & 9th Heart Turnabout stamp, which I used to stamp onto the light pink cardstock in various shades of pink ink. I created three heart background panels so I could use them on the front and inside of my card.
To decorate the front of my card I used Karen Burniston's Castle Pop-up Card die set to add the castle to my card, the great thing about this die set is that it can be used to create a pop-up card or flat on a card as I have done here.
I added the smaller Stamping Bella Fairy Tale Squidgies image in front of the castle, this stamp set comes with a small and large version of the same image.
For the inside of my card I used added the other two heart background panels I created and continued the castle theme along the bottom of the card on both sides.
I used Karen Burniston's Spinner Square Pop-up Card die set to create the square panel in the centre of the card that has the spinner on the side.
This time around I added the larger of the 'squidgie' images to the square panel and then used Word Set 5 - Royalty to add the "My" and "Princess" to the square panel.
For the spinner part of the card I used a sentiment that came with the stamp set.
You can see what the other "Paper Pros" created for this challenge on their blogs: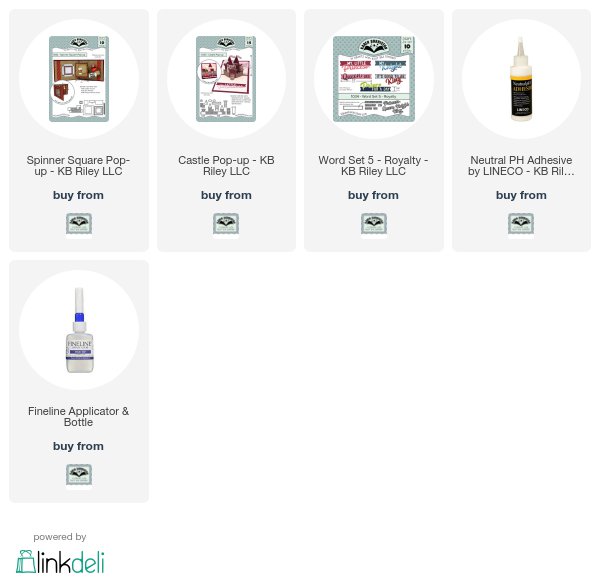 Other:
Stamps - Heart Turnabout - Concord & 9th; Fairy Tale Squidgies - Stamping Bella; Simply Enchanting - CC Designs
Cardstock - White; Pale Pink; Pink; Bright Pink
Inks -
Black; Catherine Pooler It's A Girl Ink Pad; Catherine Pooler Party Dress Ink Pad; Gina K Designs Passionate Pink Ink Cube; Delicata Rose Gold Ink Pad;
Nuvo Glitter Gloss Aqua Shimmer Pen