It's challenge time with the "Crazies" over on the
Crazy 4 Challenges
blog. Amy Ottmers our challenge hostess for the month, finished off the month with one last challenge.
Since there are many graduations going on around the world at this time of the year, the theme for this week is to make a "Graduation" card.
I don't need graduation cards, but I always like to make a stash of teacher thank you cards which my grandchildren can give to their teachers at the end of the year. So that is what I decided to do for this challenge ... it is still school related!
A couple of months ago I received these cute school themed stamps from Waffle Flower and a die set called Apartment Builder for my birthday. I decided to use those to create my card, I thought the apartment builder die set would make a good class room.
I decided to go with a primary color theme (red; blue and yellow) for the base of my card and work up from there.
I stamped two blackboards and joined them behind the window join, so I could have a longer blackboard and added lots of the school kids hanging out of the windows etc.
For the inside of the card I used Karen Burniston's Katherine Label Pop-up die set to create the pop-up part of the card so I could add the #1 Teacher.
I used a few more elements from the Apartment Builder die set to decorate the edges of my card and also added a few more of the kids etc.
Here is a side view of my card so you can see the pop-up part of my card a little better.
Don't forget to check out the rest of the "Crazies" cards over on the
Crazy 4 Challenges blog
and also their individual blogs for more details.
Supplies: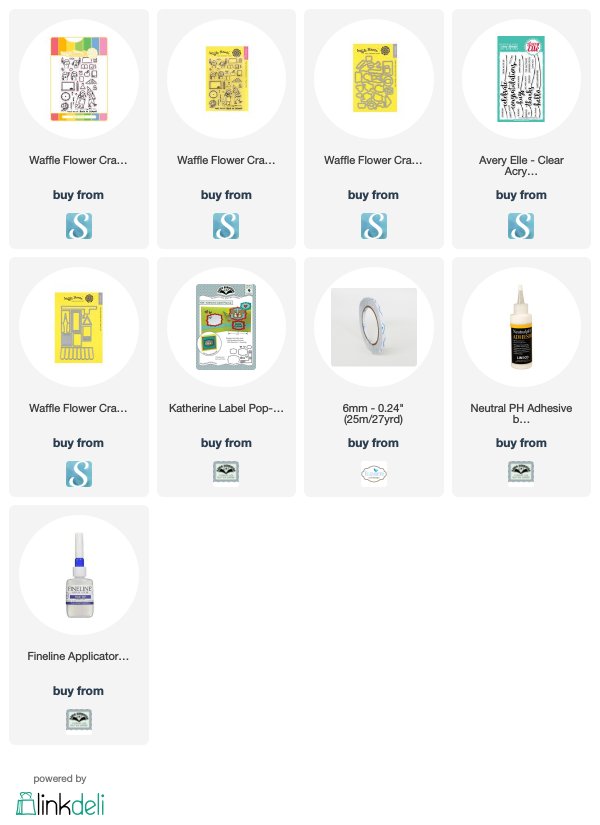 Cardstock - White; Red; Blue; Yellow